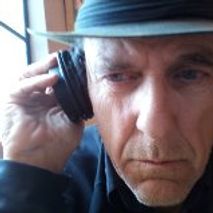 ONE-LEGGED HEART® Live EVENTS, WORKSHOPS and EXHIBITS. PROJECT PRODUCTION SERVICES
Looking for the best?
Since 1995, we've been committed to bringing events and projects forward with sustainable integrity and true grit. If you think you'd fit in with this creative work ethic and want to learn more about hosting a One-Legged Heart ® Live Event, contact One-Legged Heart ® for booking and pricing info.
If a special project production is your  need, contact One-Legged Heart for a complimentary  20 minute consultation